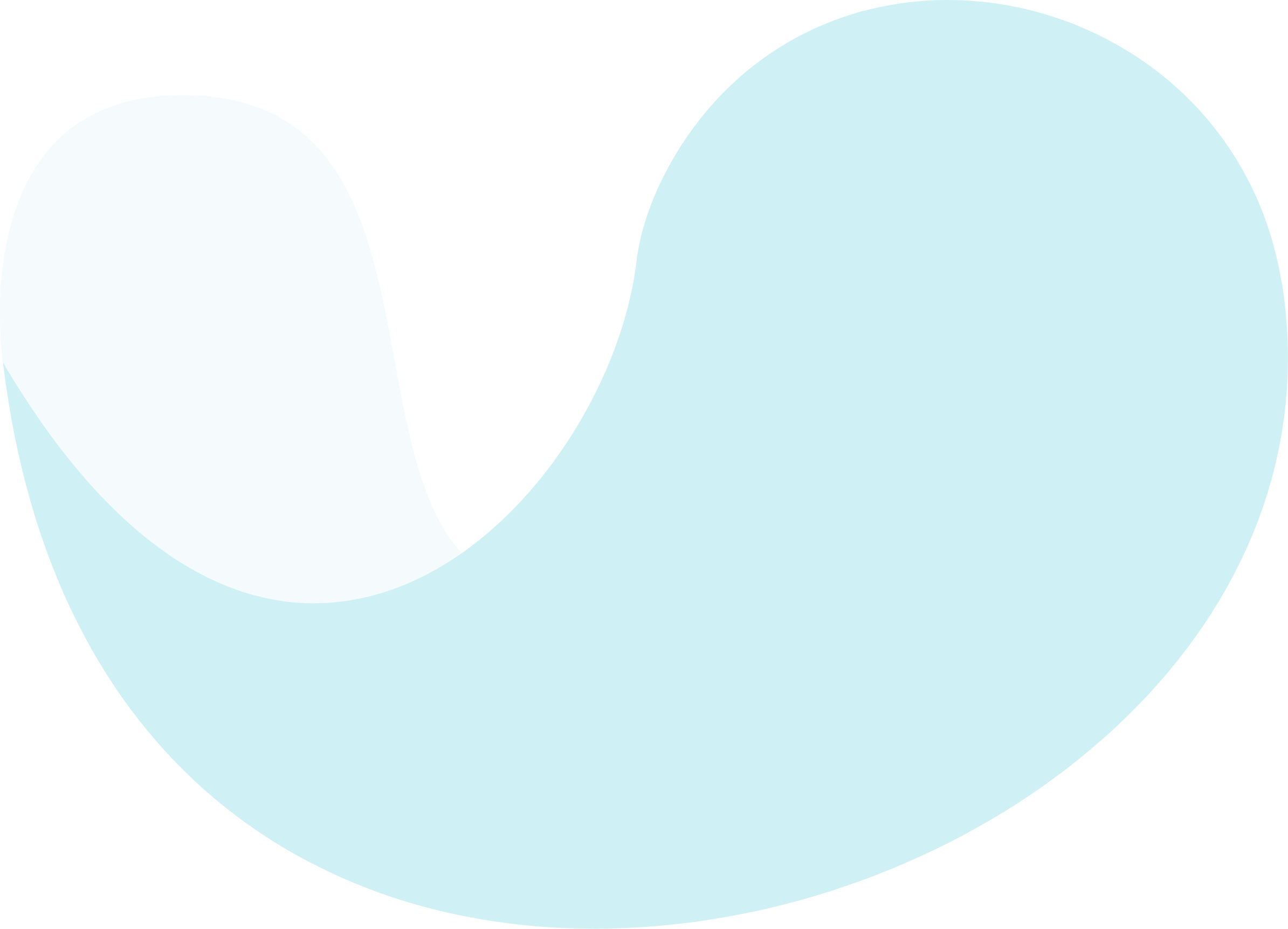 Enhancing Practice in
Kidney Care: A Renal Nursing Course
The first web-based national renal nursing course for registered nurses with at least 6 months experience in kidney care

The whole course has been divided into modules to cover the care of adults with chronic kidney disease from early detection through to all treatments and management pathways.

It provides detailed knowledge and understanding to enable nurses working in kidney care to further develop and enhance their skills. Whilst it does not replace the benefits of face-to-face learning, learners will be able to access other resources and complete self-directed study.

If you are interested in purchasing this course for multiple users within your organisation and would like more information and pricing then please contact us with your query using the 'multiple licence query' button below.

Log In
Buy
Multiple Licence Query